Gluten Free Living: 8 New Gluten-Free Products For Summer!
During a Gluten-Free Living Facebook Live event on May 23, the GFL team gave their first impressions of hot new gluten-free products that would be excellent to have on hand this summer. This time, they sampled graham crackers, protein bars for kids, tea, granola, brownies and more!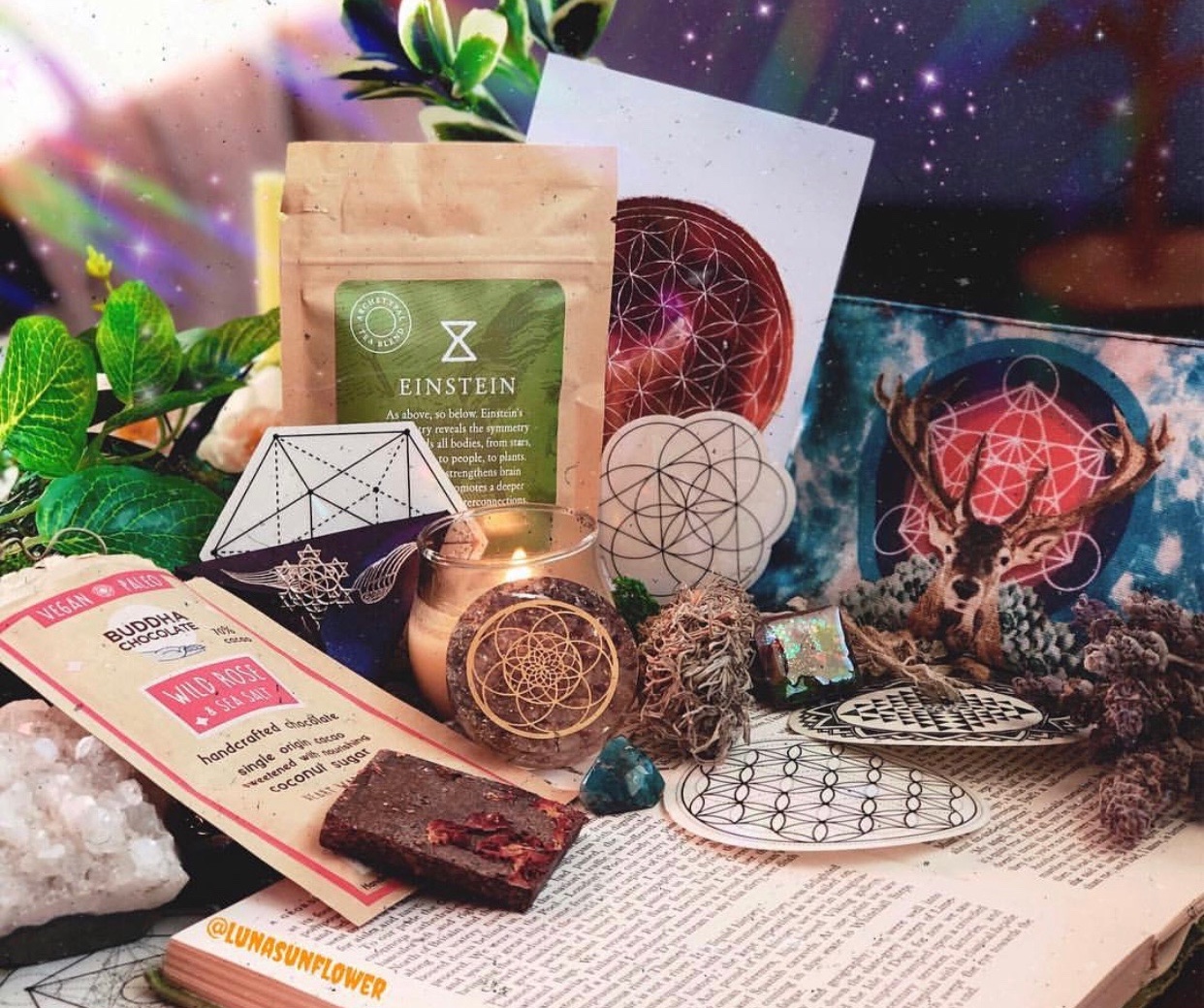 Goddess Provisions' Sacred Geometry Box
Artemis Teas & Botanicals, along with several other fantastic makers and brands, partnered with Goddess Provisions on a Sacred Geometry Box for their March Goddess Box subscription. We had so. much. fun!
New Spirit Journal: Review
New Spirit Journal reviews several of our blends: "There's something about a cup of tea that's soothing and nourishing…"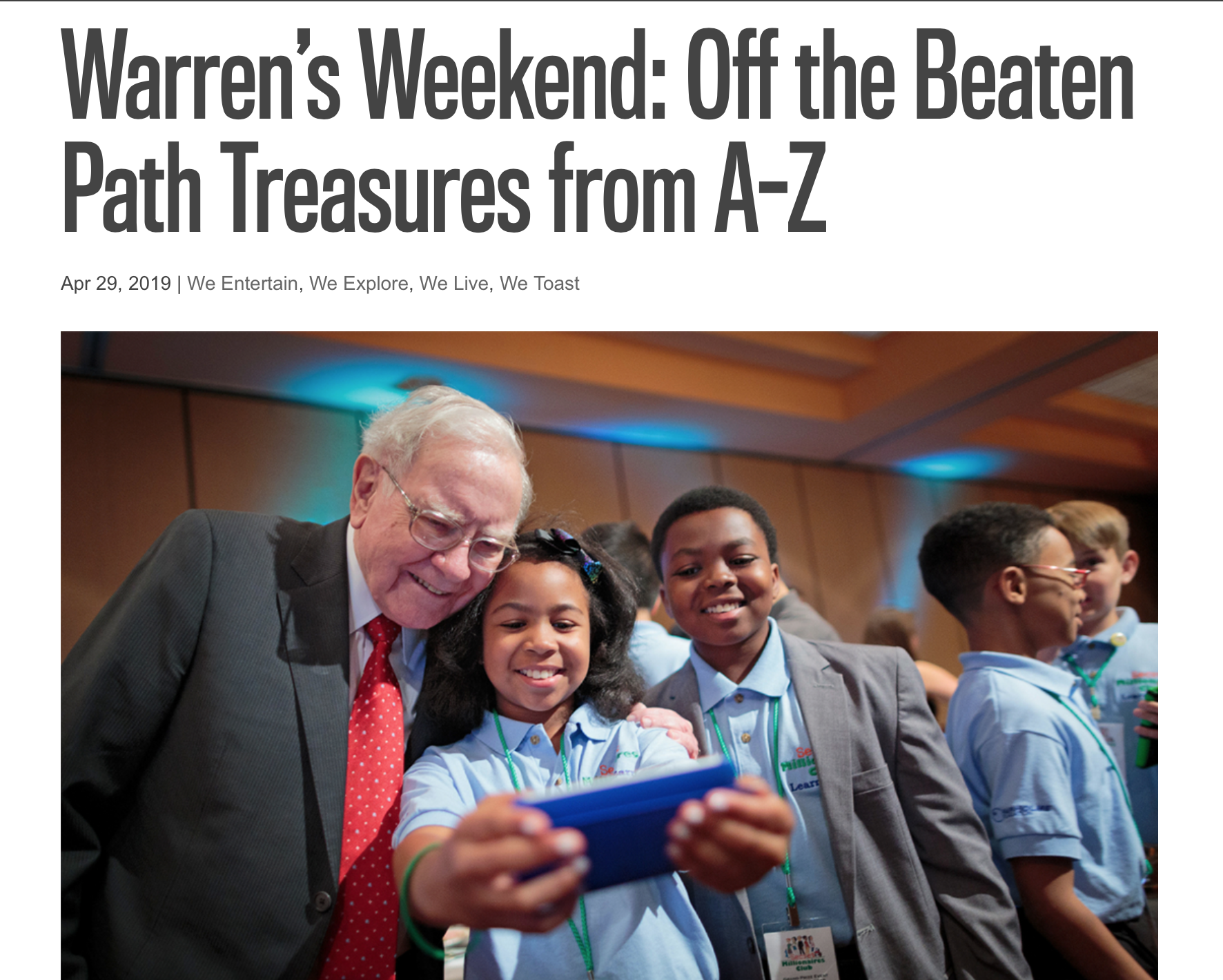 Omaha Chamber of Commerce Blog: Berkshire Hathaway Weekend
"Here in the Woodstock of Capitalism, we definitely don't coast. Welcome to the home of the Oracle of Omaha—Warren Buffet.
The Berkshire Hathaway Annual Meeting and event-filled weekend is the draw, but there are so many awesome offerings in and around the region you won't want to miss . . ."
Midland's Business Journal
A delightful feature in the November 2, 2018 edition of Midland's Business Journal, focused on the launch of our subscription Tea Parcels.
Omaha Inspired Living Magazine: Artemis Teas
There are many paths that have converged, leading me to create Artemis Teas. This lovely article in Omaha Inspired Living Magazine expresses in a beautiful way one of those early paths . . .
The People of Hutch: Local Maker Feature
The People of Hutch is a series that features select local and regional Artisans, created by the extraordinary folks at Hutch Modern in Omaha, NE. I can't say enough wonderful things about this company! Hutch Modern is committed to the support and promotion of local and regional artists and craftspeople, and they do so with the utmost care and creativity. Hutch recently opened a new regional location in Kansas City, and is about to open the doors of their brand new local brick and mortar shop, Made In Omaha, that is set to carry the selected work of over 50 local makers. Check them out at http://hutchmodern.com/, and while you're at it, read their gorgeous feature of Artemis Teas!